Bright Culture is a creative consultancy working across the cultural sector.
Bright Culture's consultants are knowledgeable and passionate about arts and heritage. We support organisations to build relationships with their audiences, develop high quality opportunities for engagement with culture and bring to life the stories of people and places, past, present and future.
Based in London, Brighton and Lincoln, we offer local knowledge and experience, combined with a broader perspective gained through working across the UK. We bring to our work a collective vision and passion, and a belief that engagement with arts and heritage enriches lives.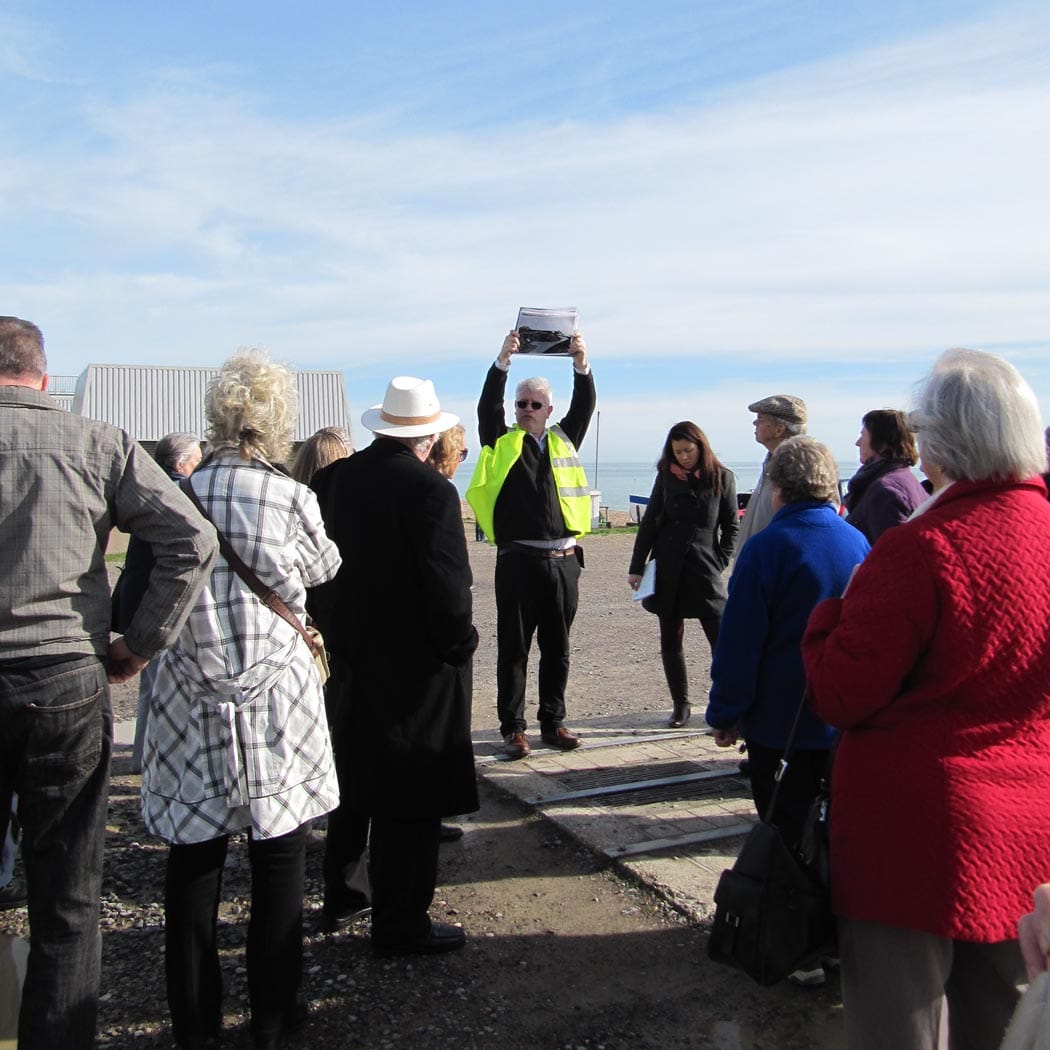 Our work starts with people: putting 'people first' and responding to the interests and needs of those involved whether they be staff, volunteers or audiences. We are committed to producing high quality outputs with sustainable benefits, through collaboration with audiences, organisations and artists.
In order to support each other and those we work with effectively, we have developed principles that reflect our motivation and values.
Genuine & Passionate
It's about making a difference. We are motivated by empowering people in their development, and supporting them in the realisation of their goals or work.
Collaborative & Consultative
It's all about people. We are committed to valuing and understanding different perspectives and approaches, identifying and working towards a common purpose.
Creative
It's about thinking imaginatively. We champion curiosity, embrace new ways of working and are open minded and flexible in how we engage with ideas and people.
Quality
Committed to high standards. We produce detailed, rigorous, and responsive work that is delivered and completed to high standards.
Outcome Focused
Making things happen. We work with partners and clients to develop clear and realistic objectives that lead to ambitious outcomes.
Continuous Learning
Having a thirst for learning. We are excited by environments and situations that challenge and stretch us; seeking opportunities to enhance knowledge, engage in debate and share experiences.