Bright Culture is a consultancy partnership of experienced, imaginative and resourceful arts and heritage professionals, working across England.
We support organisations and individuals to bring to life and share the stories of people and places.
We have found Bright Culture to be a passionate collective of informed individuals who rose to the challenge of working with six of our members on bespoke audience development requirements over a very short period of time. All project partners report that they have learnt a great deal from the experience, and that Bright Culture were responsive and understanding, and they now have better idea of what their organisations need to do to develop and maintain their audiences.
Programme Manager Milton Keynes, Arts & Heritage Alliance
Evaluation of audience research and development project at the JW Evans silver factory.
English Heritage
Evaluation of programme supporting rural and coastal museums across the south-west.
Cornwall Museums Partnership
Activity Planning, Interpretation and Audience Consultation for successful Round Two HLF application
New Unity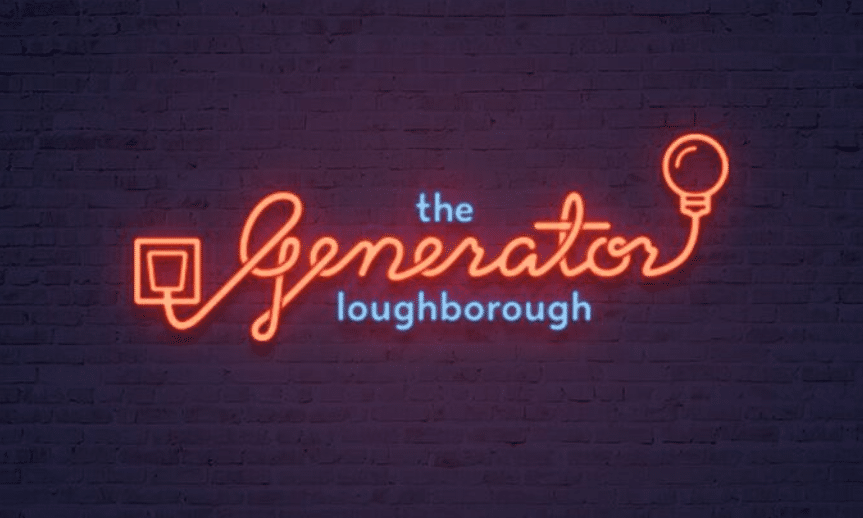 The Generator Loughborough is an exciting project to restore and reuse the town's old College of Art and Design. Bright Culture is undertaking consultation to find out how the local community would like to engage with the space in the future.
One of the reasons I got into heritage is because I really love old buildings, everything from grand stately homes to castle ruins to terraced houses. I like features - pillars and porticos, chimneys and bricks, door bells and boot scrapers, the extravagant and lavish to the practical and functional. So when I first started working on projects at Cannock Chase AONB in Staffordshire, I wasn't sure how I would respond to a landscape rather than a building.
Four years in, there have been many successful, diverse and interesting projects for Bright Culture. Now we are ready for the next stage with new challenges & passions. Our aspirations are big, and our will power is strong, but we need to meet other great like-minded people who are interested in exploring the potential for collaboration & building connections.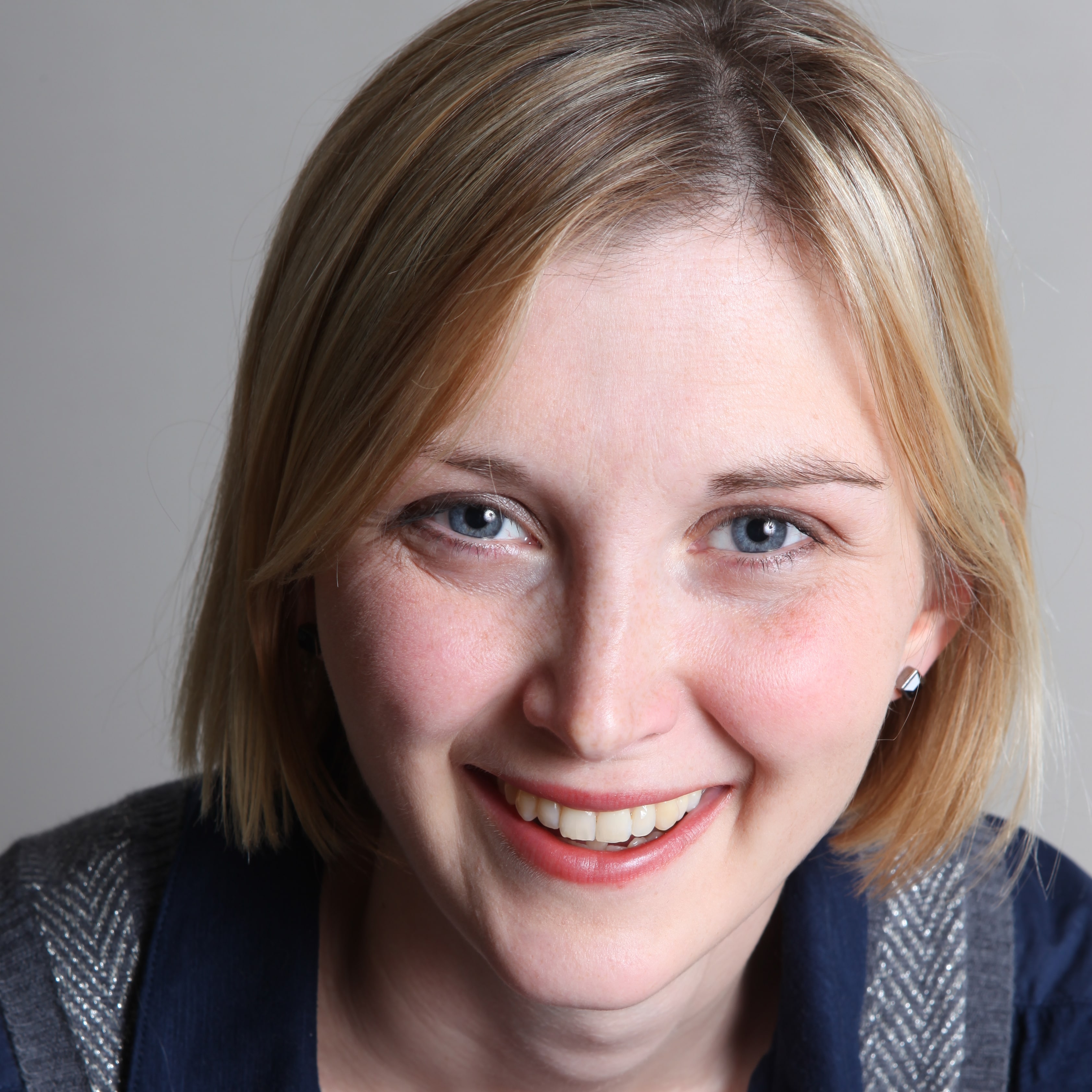 Passionate about supporting & delivering activity that connects people with the arts and heritage.
Years of experience in building audiences, supporting learning & engaging volunteers.
I am fascinated by our rich and complex heritage, the stories we tell and how we choose to tell them.