Bright Culture is a partnership of experienced, imaginative and resourceful professionals, working across England.
We use our creativity and expertise to champion curiosity and exploration of stories, connecting spaces, places and people to enrich lives and inspire change.
We have found Bright Culture to be a passionate collective of informed individuals who rose to the challenge of working with six of our members on bespoke audience development requirements over a very short period of time. All project partners report that they have learnt a great deal from the experience, and that Bright Culture were responsive and understanding, and they now have better idea of what their organisations need to do to develop and maintain their audiences.
Programme Manager Milton Keynes, Arts & Heritage Alliance
Evaluation of audience research and development project at the JW Evans silver factory.
English Heritage
Project managing an exhibition on St Christopher's Hospice and the modern hospice movement.
St Christopher's Hospice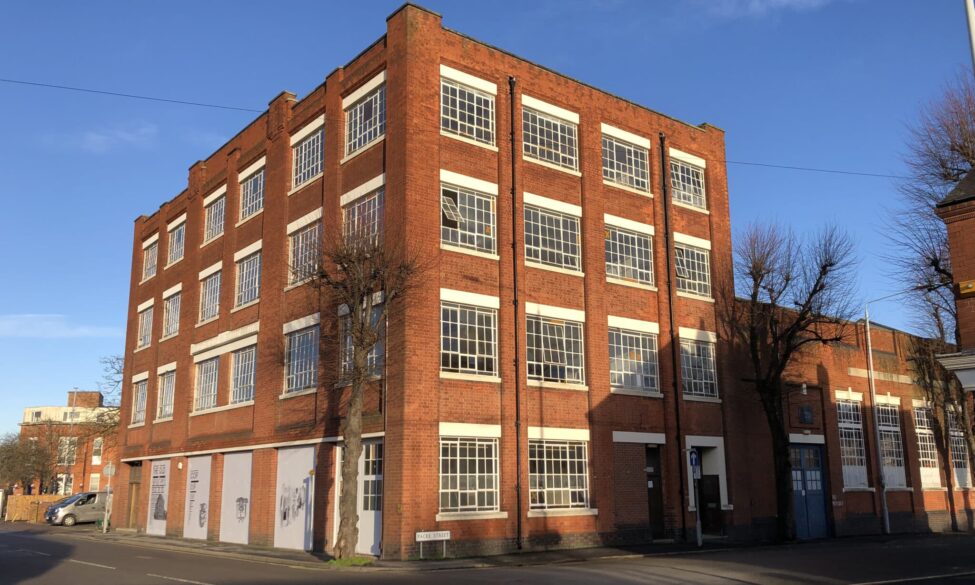 Audience consultation and research to support a Heritage Lottery application.
The Generator CIC
Passionate about supporting change & growth through coaching, mentoring & evaluation.
I am fascinated by our rich and complex heritage, the stories we tell and how we choose to tell them.