We offer mentoring, bespoke training, and professional development support to suit your needs.
Do you need one-off or more long-term support in developing ideas, planning projects, increasing expertise, or tackling a challenge? We are flexible, approachable, and responsive and can provide support in person or remotely.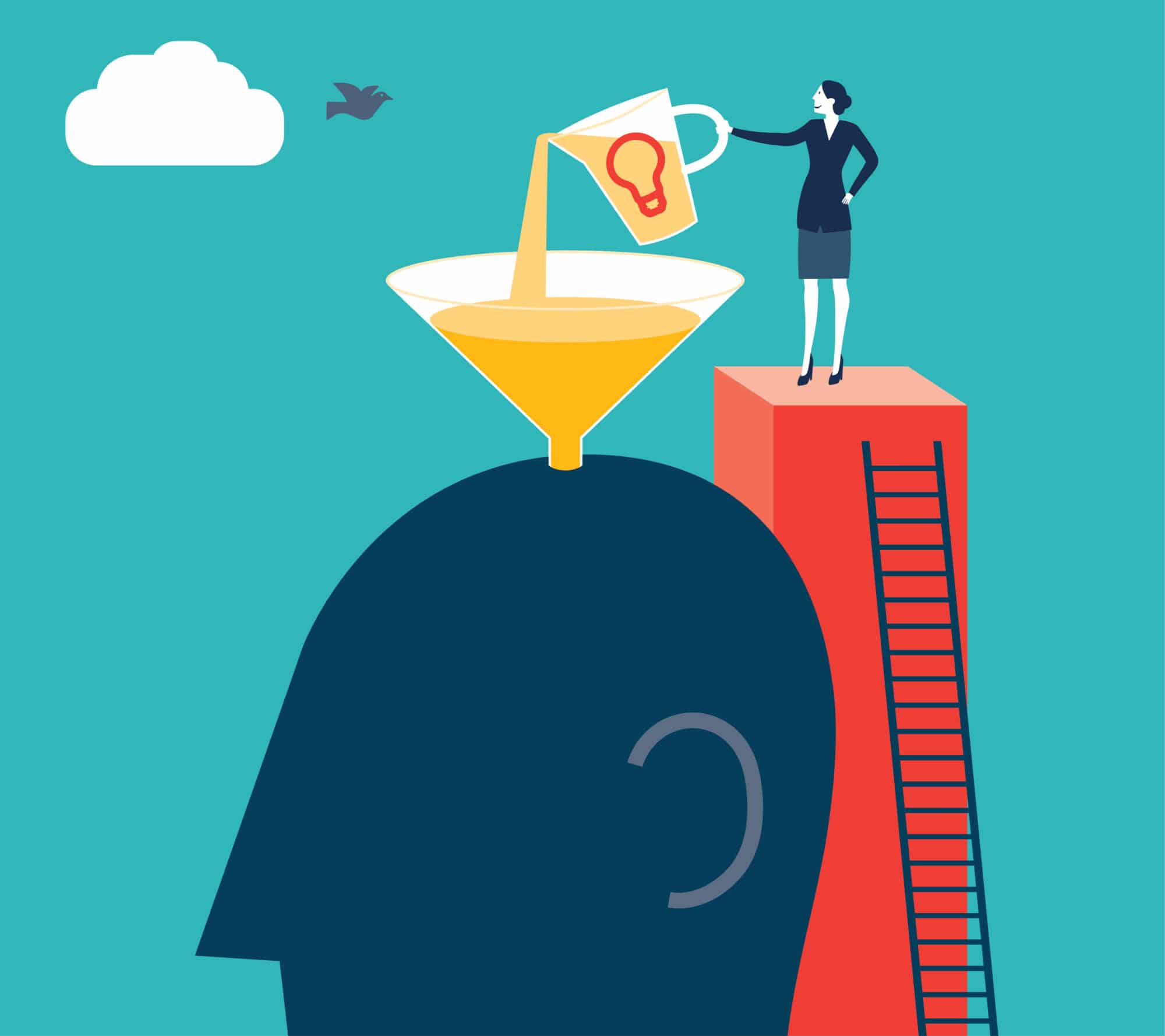 Bright Culture is experienced and passionate about assisting people working in the arts and heritage sector in their professional development. Be that through providing one: one mentoring, facilitating Action Learning Sets or delivering bespoke training.
Our Services include
Designing and delivering responsive and bespoke training for museums, arts and heritage organisations, and community groups in evaluation, audience development & community engagement, interpretation, volunteering, and all related areas.
Advising, setting up, and facilitating Action Learning Sets, as a space where a small number of peers come together to offer group support and challenge, with the intention of moving issues and challenges forward.
Acting as a Critical friend for projects and teams to support the development and scoping of ideas and project plans and turning these into reality, including the submission of funding applications to NLHF.
1:1 mentoring for individuals, which can include: advice on career development, offering different perspectives, structuring goals, understanding a situation or problem, and encouraging self-reflection.
Setting up and management of peer networks and steering groups within museum and heritage environments.
Designing and delivering relevant and inspiring museum and heritage visit programs for museum and heritage professionals.
Supporting teams and individuals in reviewing, developing, and articulating their objectives and implementing strategies and plans to achieve these.
Training and Mentoring Case Studies
Bright Culture offered an efficient and effective solution to our project requirements, meeting the brief and deadlines, providing support and guidance at every step. They were professional and approachable, engaging well with a wide variety of groups and individuals.
Project Manager Rother District Council