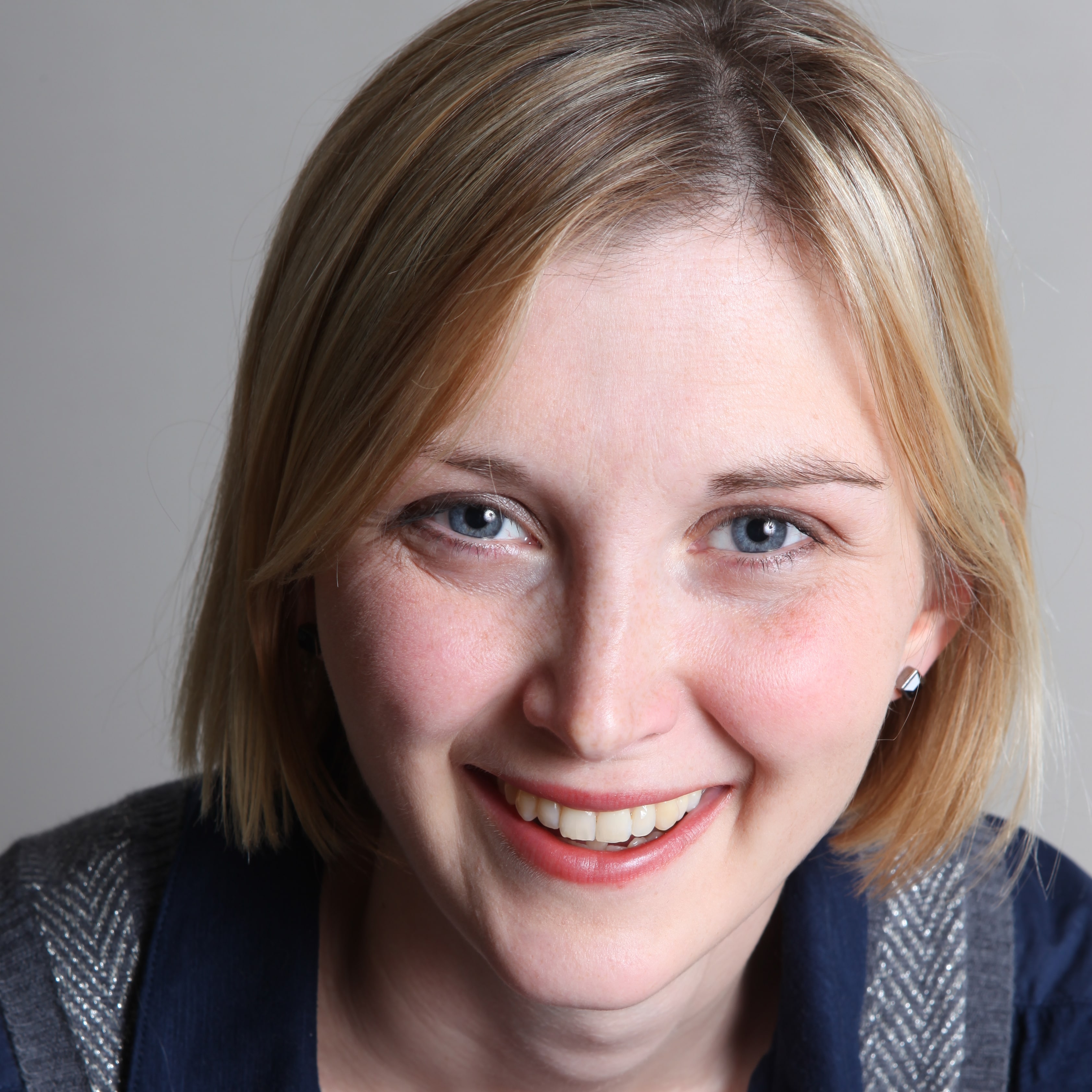 Over the last 20 years, I have worked in the voluntary and public sector for both arts and heritage organisations in audience development and community engagement roles.
In 2013 I became a freelance audience development specialist, facilitator, and mentor, with a passion for supporting individuals and organisations in reaching their goals, creatively engaging with their audiences, and developing practice. In 2015 I co-founded Bright Culture.
I am most excited and motivated by supporting people who are genuinely open to change and development and encouraging them to explore new ideas and ways of thinking;  to create better outcomes, greater satisfaction and improved wellbeing for all involved.
Within the cultural sector, I focus on undertaking audience consultation & engagement as well as creative, meaningful evaluation and reflection. My work takes me across the country, working with various types and scales of museums, arts organisations, and heritage sites. I particularly enjoy supporting projects that use the arts to share new stories and perspectives creatively.
My interest in supporting personal and organisational growth has led to becoming an accredited Coach and Action Learning Facilitator. Within my mentoring in the cultural sector, I like to support people who work in challenging, often insular specialist roles.  In my coaching practice, I work beyond the arts and heritage sector and support women who find themselves at points of pivot in their lives, be that personally or professionally. More information on my action learning and coaching work can be found here. http://www.catherinebloodworth.com