On an autumnal October afternoon, it was gratifying to see the launch of the Friends of St Peter's Church, Preston Park's conservation project, "Conserve Our Chancel".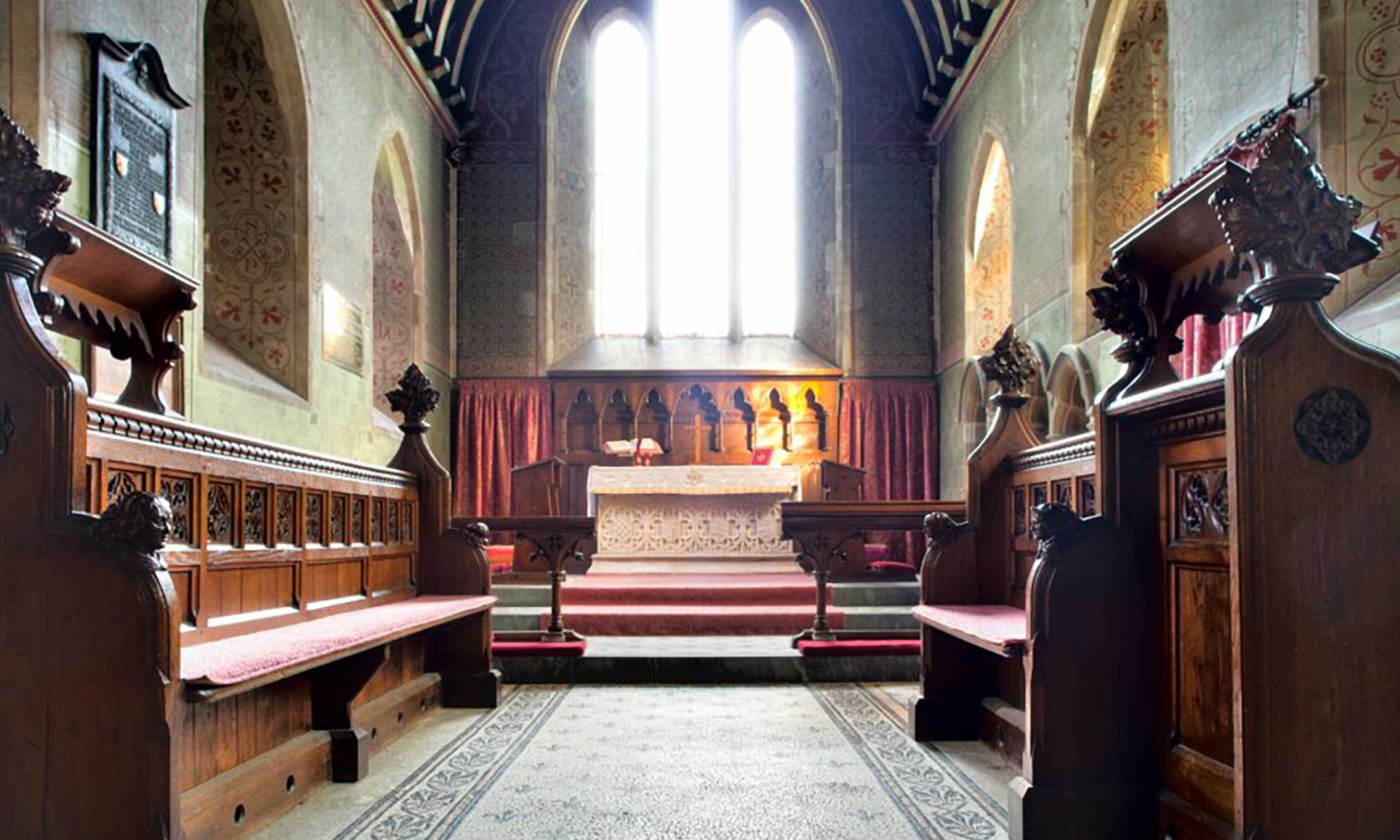 Bright Culture worked with the Friends group to raise a grant of £64,000 from the Heritage Lottery Fund for conservation – cleaning the early 20th century stencilling in the chancel – and awareness raising of the 20th century history of this small 13th century church, now in the Brighton suburb of Preston Village.
St Peter's originally sat in the rural parish of Preston, close to Brighton, but not part of it. However, by the beginning of the 20th century Brighton was expanding out to its suburbs, and in 1928, St Peter's and the surrounding area officially became part of the then town of Brighton (now the City of Brighton and Hove).
The Friends of St Peter's look after the church on a day to day basis for the Churches Conservation Trust. A dedicated group open and close it every day, enabling free public access, keep in clean and run a number of events throughout the year. However, undertaking an application to the HLF was daunting; requiring the volunteer team to understand the funding priorities and think laterally about how they involve people in what is predominantly a conservation project. Bright Culture worked with the team to develop a programme of simple engagement events and to make the successful application to the HLF.
The launch of the project was marked by a talk on the art and craft of stencilling by Paul Humphreys, Director of Hare & Humphreys who will be undertaking the conservation work. Paul talked about the long history of stencilling – using a cut, paper stencil to make a repetitive pattern – which saw a major revival in the 19th century. St Peter's stencilling is thought to date from 1906 and as such is a late flowering for the art of church stencilling. Over the years the stencilling has become dirty and discoloured, hiding the original bright reds and golds of the scheme.
We'll be following progress on the work over the next year, as well as contributing to the St Peter's, Preston Park, project blog, which will document the project as it progresses, exploring the process of conservation, and the 20th century stories that are discovered along the way.