Experience in recruiting, managing and working with volunteers from diverse communities.
Volunteers play a vital role in supporting cultural sites and venues, but successful volunteering needs resourced support. We can help you to create and implement sustainable volunteer schemes that work on the ground.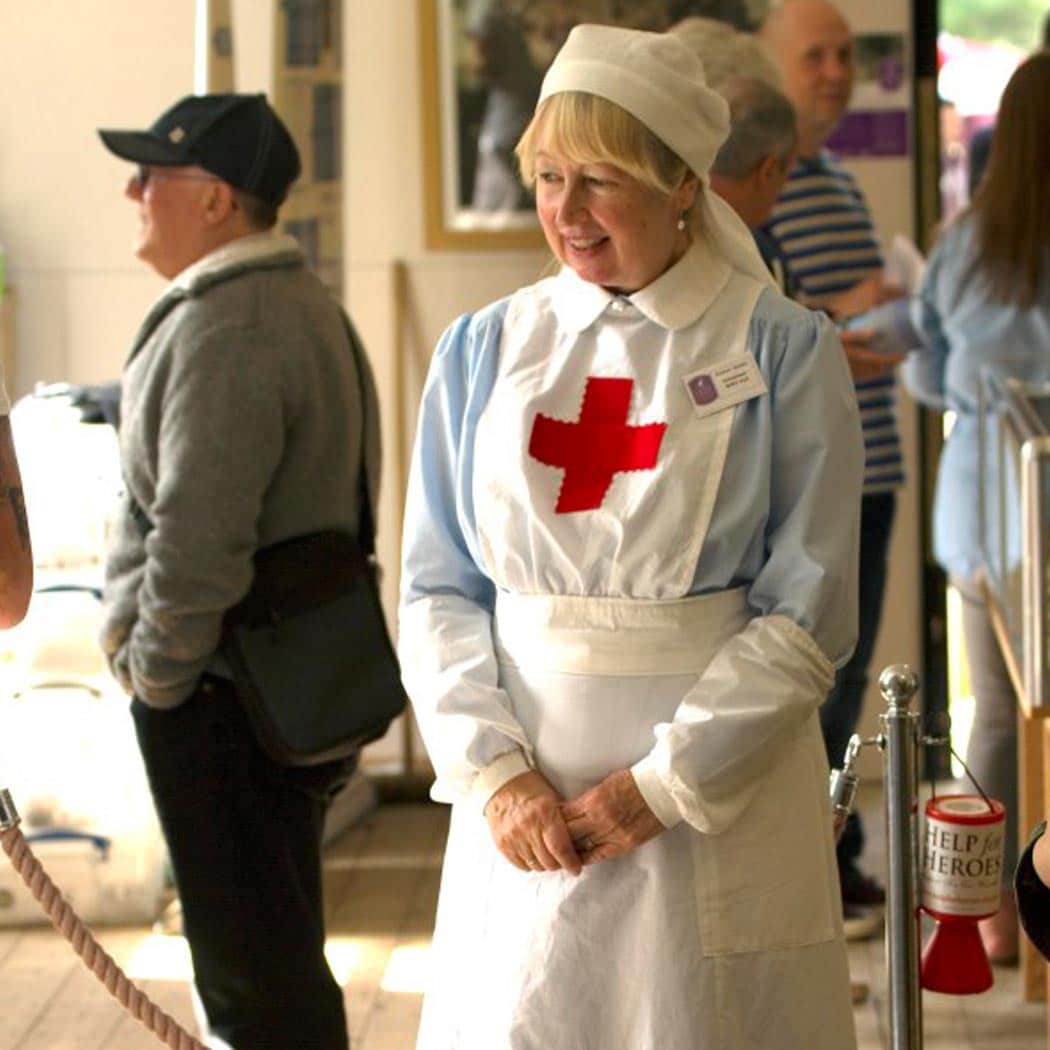 We can support you in the review, development and implementation of volunteer programmes, that: utilise different volunteering models, improve recruitment and retention, whilst understanding and focusing on the volunteer experience.
Our services include
Planning and development of clear and realistic volunteer strategies and plans.
Support in identifying opportunities to recruit volunteers and mechanisms for retaining them.
Delivering skills development training for both staff and volunteer teams
Developing volunteering guidance and handbooks for both volunteer and staff use.
Reaching and supporting volunteers from specific communities.
Exploring new volunteering models including Micro-volunteering opportunities.
Reviewing your volunteering programme and providing targeted recommendations.
Volunteering Development Case Studies
Development of successful NLHF application to support conservation of church.
The Friends of St Peter's, Preston Park
Supporting successful Round Two HLF application for the Fortress Dover project.
English Heritage
Reviewing and understanding the impact of current nationwide volunteer programme.
English Heritage
We worked with Lisa on a WW1 Project which involved the recruitment and training of new volunteers. Lisa's natural aptitude for working with volunteers was evident from the moment we interviewed her and we knew we'd chosen the right person for the role. As a result we've got a good, strong, committed group thanks to the training that Lisa delivered herself and arranged with others. We hope to work again with Lisa in the future.
Anne Walker Cannock Chase AONB