Lisa worked with the central volunteer team at English Heritage from March 2015, to December 2016 to support them in reviewing and understanding the impact of their current nationwide volunteer programme.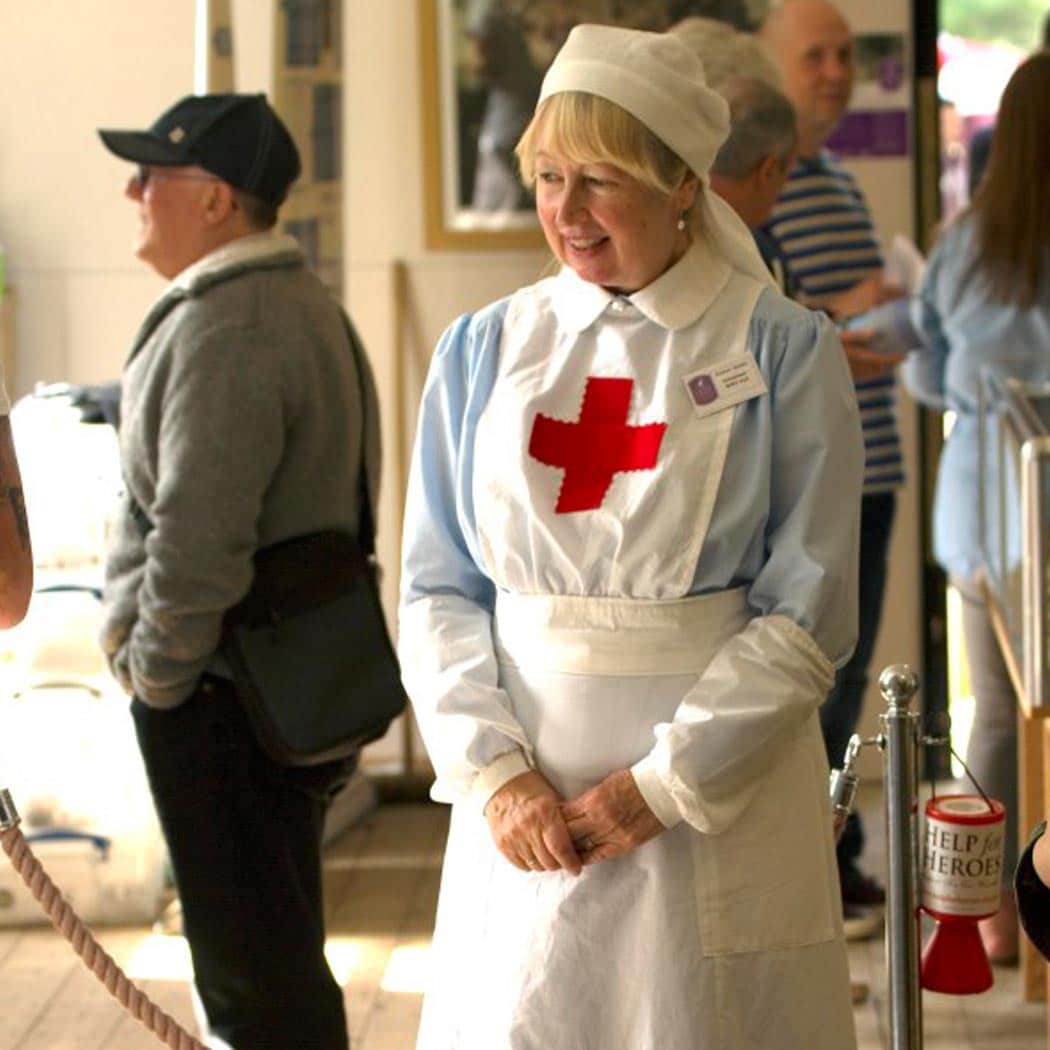 The focus of this work was building a deeper understanding of volunteers' current levels of involvement with English Heritage and any potential barriers to engagement. Volunteer data was analysed and direct consultation was undertaken with people volunteering for English Heritage and other organisations local to key sites. Comparator volunteer programmes were also identified.
Towards the end of the contract, a series of pilots were delivered at English Heritage sites to test research findings and recommendations. The projects included piloting ways sites can diversify their volunteer bases, from promotion and recruitment to working with groups of young people.
The project culminated in a full report with current programme analysis and recommendations for diversifying the volunteer programme and audience development to support English Heritage in their future volunteer development.