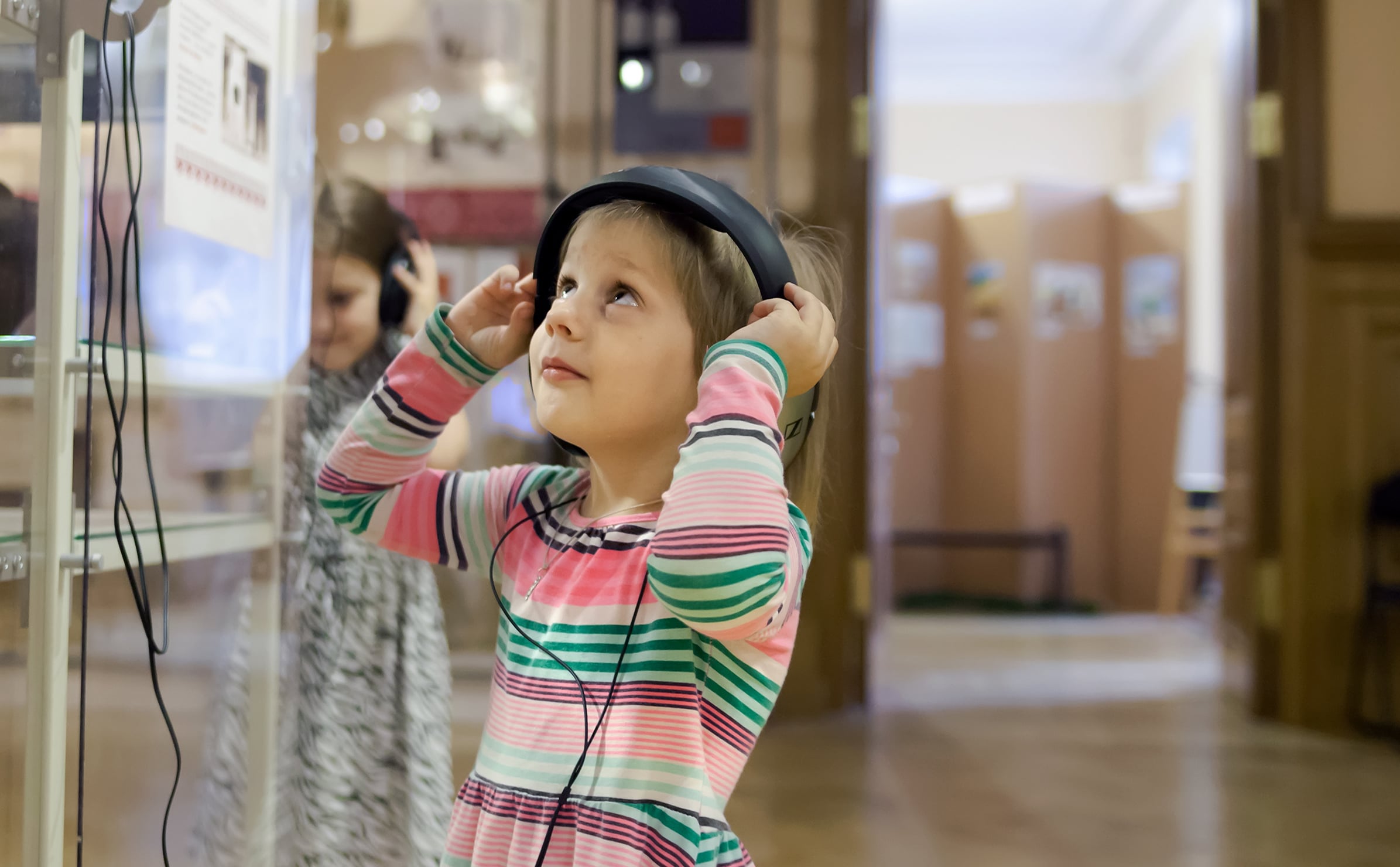 A great way to widen audiences is to be family friendly and proactively welcome families. There are so many quick and simple wins museum and heritage sites have being doing for years that really do work. Things like pram parking areas, hands-on activities, trails and backpacks to seating areas and craft events. None of which need to break the budget but with a bit of promotion can work wonders.
At Bright Culture we spend a lot of time working with organisations developing activities and programmes that will attract families. We often consult with families first, taking them around sites and talking to them about what they both expect and need to enjoy a visit. Whilst every family is different and walks into a site with a range of expectations I think there is one fundamental every site can offer, and that's a really good welcome.
When I say a really good welcome – I mean a REALLY GOOD WELCOME ! And I have a great example – recently I visited a country house with my two under-fives in tow. It was raining (of course) and the three of us arrived at the door of this beautiful house soaking wet, loaded up with pram, umbrellas, macs the lot! Despite the look of us and the baggage we had, the lady at the door gave us the warmest of welcomes.
Firstly she opened the door and smiled at us all – welcomed us to the house, took our umbrellas and coats and said we could leave any bags or extra things we didn't need. Sounds silly – but opening the door and saying hello to your visitors is huge! It puts them at ease (yes we are in the right place, yes we should have come through this very grand looking door, yes they are open etc etc). The lady went on to bend down and speak to my four year old, welcoming her to the house and asking her some questions. As I started to get out my baby carrier the lady peeked into the pram and said 'you can take the pram around if you like – we would never make you wake a sleeping baby'. Something I didn't expect and being in the sector my expectations are pretty high! The lady then told us a bit about the house, how we could navigate it and what my four year old might like to see.
Often during consultation we find that one of the biggest barriers to engagement is 'it doesn't look like a place for me and my family' and I completely understand that thinking. There is an expectation of what many museums and heritage sites and their staff and volunteers will be like and often unless the site markets itself outright as 'for families' people will not visit for fear of being uncomfortable. Breaking down this barrier (whether it be true or perceived) is vital and key to engaging family audiences. For me and mine, arriving at this big grand, country house, sopping wet with all my baggage – I could have easily been (and have been in the past) made to feel unwelcome (admittedly, probably unintentionally) but this one person set the tone for the rest of our visit – it relaxed us and made us feel that this house was somewhere we were welcome.
So if you are looking to develop your family audience at your site, I would recommend starting at the very beginning and looking at your welcome. Encourage staff and volunteers to come out from behind the desk, open doors, smile widely and make eye contact with children. Offer a bit of flexibility around prams or suggest where a family might leave bags. It's just a start, but give families a really good welcome, make them feel comfortable and at home and it will pay off. They'll come back and they'll tell friends – we did!