What I find most exciting and motivating is supporting people who are seeking change and development. When a person or a group of people are willing to go on a journey, test out ideas and approaches to: improve future experiences, use resources more beneficially, or better understand themselves. This then ultimately leads to better outcomes, increased satisfaction, enjoyment and wellbeing for all those involved.
If people are genuinely energised by and interested in change, development and growth; and are willing to be open to challenge and actively listen to others, then amazing things really can and do happen.
Having heard frequent references to the term action learning (AL), I became intrigued about this approach, and whether it fitted into the direction, I was taking.
Fast forward to the end of 2019, when I completed a coaching course with the fantastic Relational Dynamics 1st.  This turned out to be one of the most rewarding and challenging development opportunities I have undertaken for many years and also gave me a greater insight into Action Learning.
As an aside– If you interested in developing coaching or leadership skills, I cannot recommend the RD1st Coaching Course more highly, Deb Barnard and Emma Houghton are exceptional facilitators.
So, what is action learning?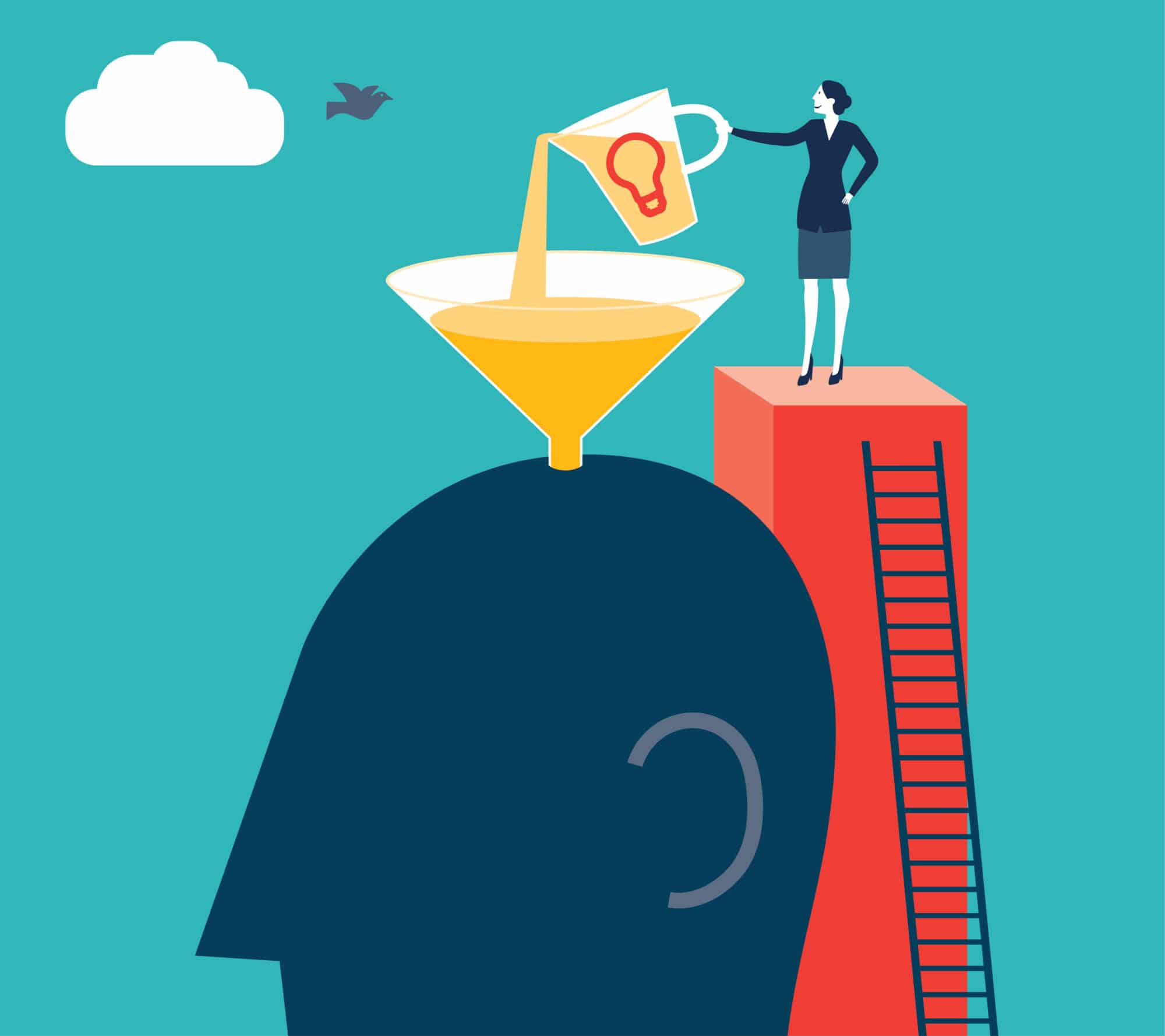 Action learning takes place in a small group (customarily called a Set). Where you work together to support each other in exploring and working on real problems through a process of powerful questions and reflective listening. This leads to new thinking, problem-solving and taking action.
Based on this knowledge, I sensed it could be integrated with my mentoring and coaching; and was a skill I wanted to acquire. This led me to Action Learning Associates and signing up for their brilliant Action Learning facilitator training.
Planned initially as in-person training in May 2020, it was moved to Zoom due to the pandemic. My heart sank at the thought of spending several days staring intensively at a screen, and I was sceptical about whether it would work in this format. But not knowing when the next opportunity to do this in person would be, I decided to crack on. My husband and son (who was home-schooling) were briefed, and I disappeared up to our attic office for several days, appearing periodically for cups of tea……
Bizarrely doing the training felt like a mini-vacation, in what was a very challenging time. I switched off from the world outside. All the noise disappeared as I went into an entirely different space of deep thinking and collaborative working, which is the action learning experience. Disclaimer –  I love learning new things and found it exhilarating working with new people from a range of different backgrounds in this powerful way.  Although admittedly also mentally exhausting.
Interestingly, whilst it would have been lovely to meet the four other people I trained with in person, training via video brought an intimacy to the group and the discussions, which I'm not sure would have been achieved so easily in person.
 My doubts about the effectiveness of undertaking this virtually were unfounded. Sonja, an experienced and warm facilitator (and director of Action Learning Associates), expertly held the space for us and took us through an intensive and thorough learning process. Loving all that AL has to offer and feeling very at home in the role of facilitator, I then undertook further accreditation training later that year.
Today I continue to be active in two very different Action Learning Sets, facilitating and taking part. Both of which I enjoy and find beneficial, meeting virtually with members both in and outside of the UK. For me, it is a really unique space where you are actively listened to in a way that can be rare, and it pushes me to commit to action.
As we come through the pandemic, people's lives, jobs and organisations will continue to change and adapt. So having safe spaces where people are both supported and challenged to think expansively without judgement will be even more crucial. Action Learning can provide precisely this and allows people a moment of pause, to think out loud and build strong support networks. It can be a truly transformational experience, building trust and respect between people as well as solving problems.
Now more than ever, the lines between personal and professional lives are more blurred and ensuring wellbeing across both can't be ignored. Action Learning, mentoring, and coaching can play an essential role in supporting this. I hope that more people can access these opportunities and that organisations will support and encourage their teams to utilise these resources.
As I look ahead I am excited to be using Action Learning to support people in the arts, heritage, and museum sectors, particularly in roles where isolation or lack of peers can be an issue.  I think there are so many opportunities where this approach can provide notable positive changes for people both personally and professionally.
If you would like to learn more about the Action Learning approach or explore setting up or taking part in a Set, I'd love to hear from you.  Catherine@brightculture.co.uk
News

We are excited to announce,  that in September we are tailoring our Action Learning support to focus on people working in audience development, community engagement, outreach and learning roles working in the arts and heritage support.  We are setting up two action learning Sets which will meet every other month to provide facilitated peer support for people working in these areas. Please see details below.