In 2020 Bright Culture was commissioned to undertake a review of the education provision across the Leicester Museums & Galleries Service.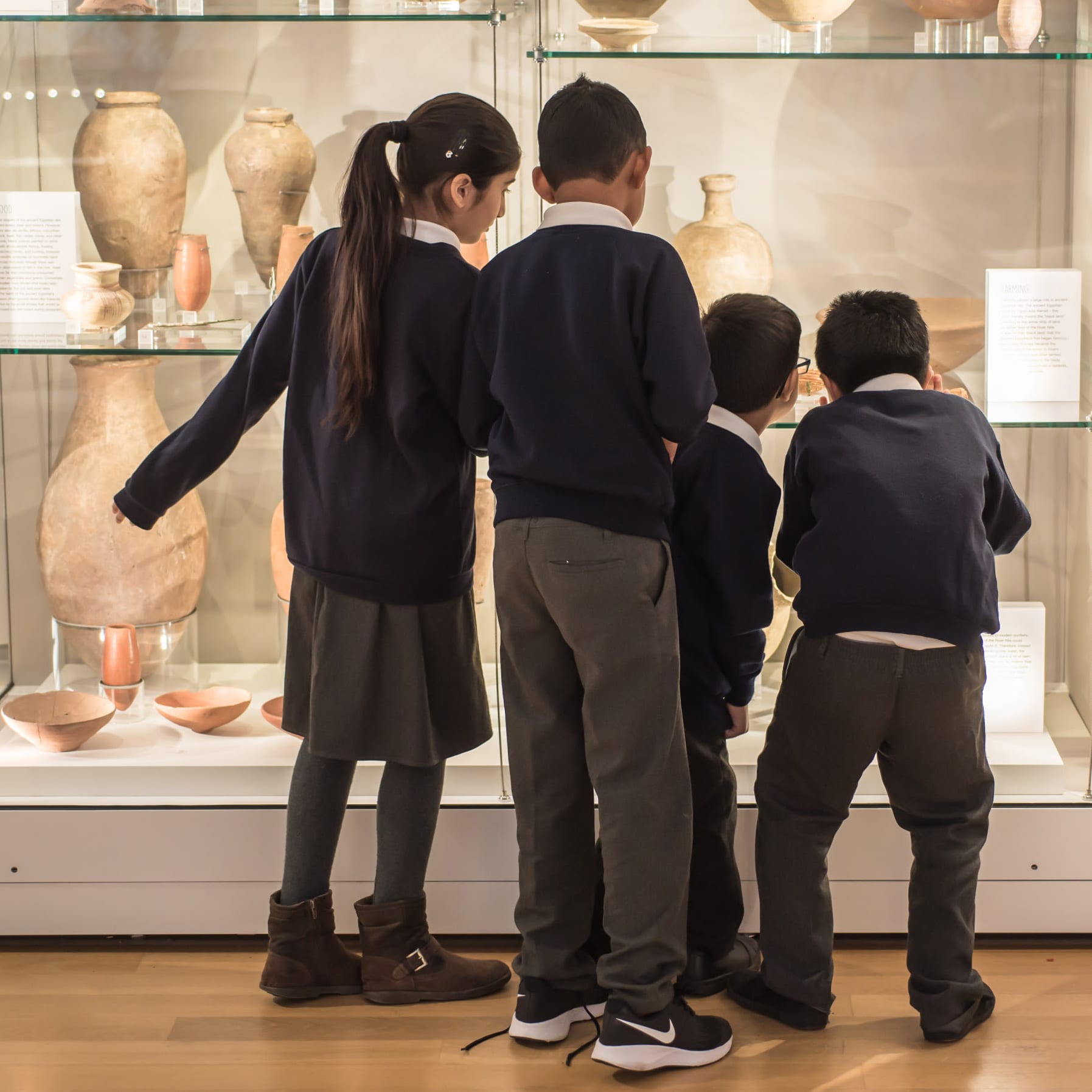 Leicester Museums & Galleries (LM&G) is an Arts Council England National Portfolio Organisation. It has a well established Learning Programme with around 9,000 school pupils visiting three sites each year, taking part in both facilitated workshops and self-led visits.
The review focused on five of the museums in the Leicester Museums and Galleries portfolio, Leicester Museum & Art Gallery, Newarke Houses, Abbey Pumping Station, Jewry Wall and Leicester Guildhall.
The team at LM&G commissioned Bright Culture to undertake a review to better understand how the programme was performing, where improvements could be made to increase engagement levels – particularly with Leicester City Schools and also the impact of Covid-19 on school trips. The commission also included research with teachers into the potential for outreach sessions and digital resources.
Bright Culture's work included an online survey for teachers and those working in schools, a teachers' focus group session, a series of 1:1 interviews with teachers and the education team at LM&G and a review of the data held by the Learning Team. The final report analyses the current programme, provides feedback and information from teachers on a range of topics from access to price, the digital offer, barriers to visiting and the impact of Covid-19.  Along with a series of recommendations and potential activities for the future.
Lisa worked with Leicester Museums & Galleries on producing an evaluation of our learning service. Lisa worked with service staff on the development of a teacher feedback survey and focus groups. She led teacher and staff feedback sessions. Lisa analysed the survey and focus group data, and produced an extremely comprehensive report, with clear and realistic recommendations. Lisa was extremely thorough and her professionalism were second-to-none. She met tight deadlines and provided excellent insight. I found working with Lisa extremely productive and to be very pleasurable. I cannot recommend Lisa highly enough.
Emma Buckler, Heritage & Engagement Manager Leicester Museums & Galleries