From 2019 through to 2020 Bright Culture were commissioned to undertake evaluation for the Great Interpretations Project.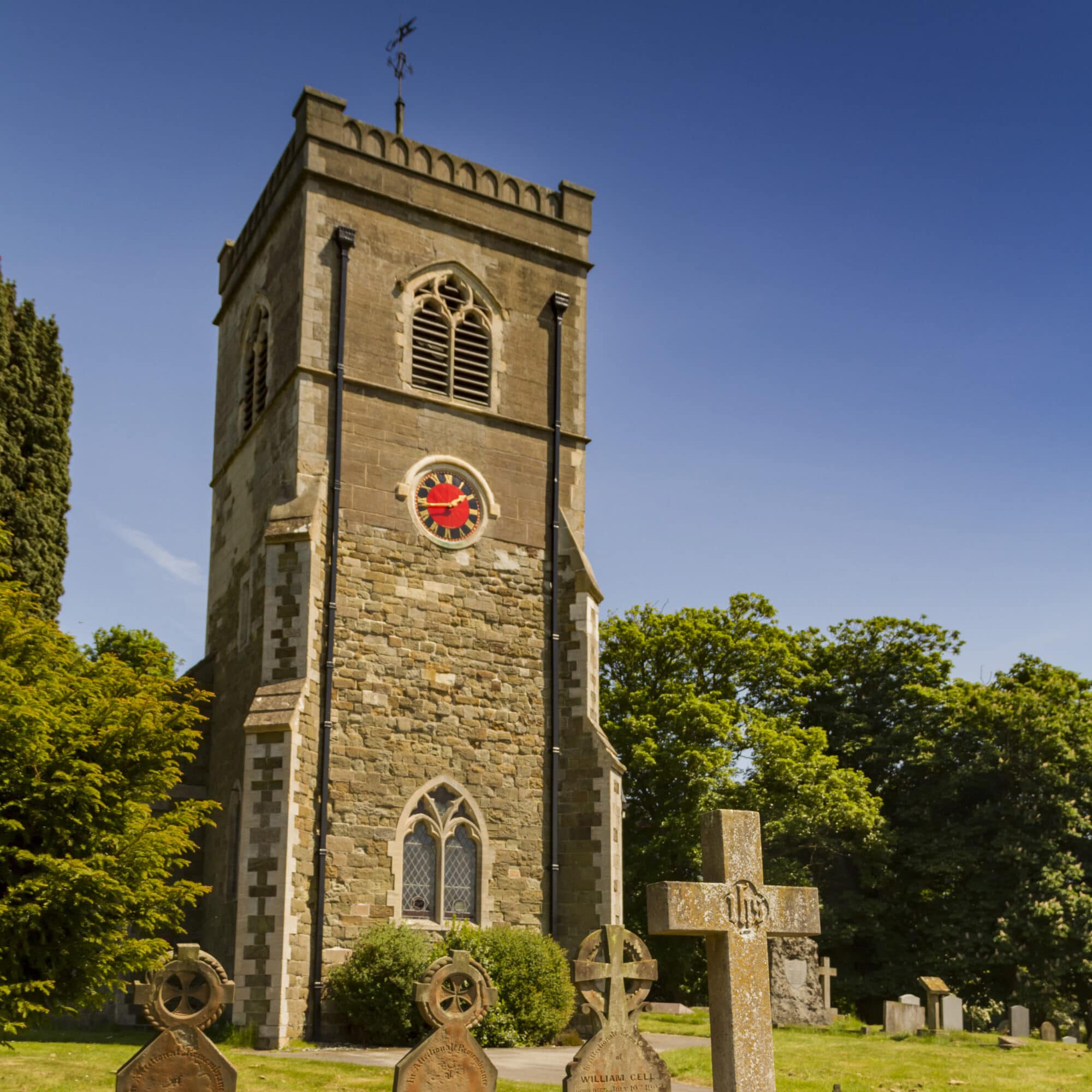 The Great Interpretations Project was a 12 month National Lottery Heritage Fund Project delivered by the National Churches Trust.
The project, which took place in Lincolnshire, was to improve interpretation and digital engagement to transform the way people access, engage and learn about a group of 36 churches that form the core of Horncastle Churches Festival.
Bright Culture's support included collating and analysing information and data gathered by the church teams, and undertaking a series of 1:1 interviews with project participants and the Project Support Officer.
The final report gave a thorough review of the project, suitable for funders and other members of the organisation. It provided an analysis of achievements, successes and challenges, key lessons learnt and suggested recommendations for future development.
Lisa Davenport of Bright Culture was the evaluator for two National Lottery Heritage funded projects that the National Churches Trust managed and delivered in 2019. Lisa was a delight work with, her professionalism was second to none and her friendly manner made it so effortless for her to talk to church representatives to collect evidence. The evaluation reports she produced were well presented, showing all data in a clear and readable manner, which we were proud to submit to NLHF as evidence of successful projects. We would definitely work with Lisa again and would recommend her services to anyone needing evaluation support.
Linda Patrick, Church Support Officer National Churches Trust