Over an eight-month period in 2016, Bright Culture worked with Milton Keynes Arts & Heritage Association to mentor six of their member organisations to support them in understanding their audiences and developing bespoke solutions to engage and widen engagement.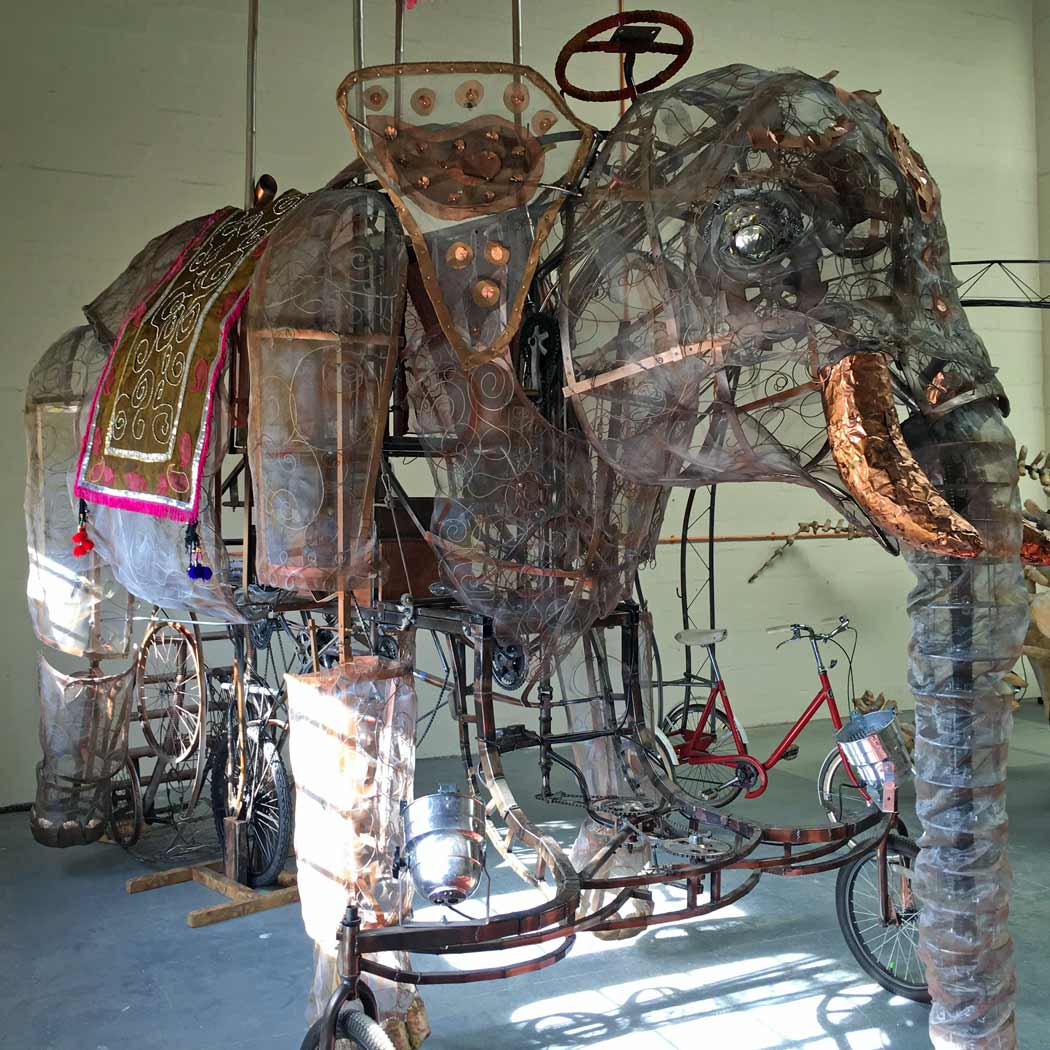 Bright Culture's work was part of an Arts Council funded audience development project, aiming to understand audiences and diversify, broaden, and increase audiences to Milton Keynes arts and heritage organisations.
The member organisations chosen by Milton Keynes Arts & Heritage Association for the project were: Milton Keynes Arts Centre, Festive Road, Milton Keynes Museum, Stantonbury Theatre, The Play's the Thing and Westbury Arts Centre. Each organisation or venue chosen to take part in the project, was unique in terms of its size, resources, staffing and ambitions, so a bespoke individual approach was undertaken in supporting them and understanding what audience development could be like for them.
Our mentoring was tailored to the needs of each of the six organisations but focussed on some key outputs, which were:
Reviewing existing data and research, to understand current levels of insight.
Supporting each of the organisations, in exploring: audience ambitions, current audience knowledge, data gathering practices, resources, challenges, and opportunities they face.
Developing with each organisation a bespoke plan to trial audience development activity, that incorporated new ways of working or gathering data for a target audience.
Reviewing evidence and activity gathered through pilot activities, to support the organisations in developing audience plans.
A final report, detailing the organisation's experiences and learning was produced for The Arts Council.