From 2015-2017, Lisa has supported the clients with both the development and delivery of a series of projects which explore and commemorate the First World War, in relation to the Cannock Chase Military Camps in Staffordshire.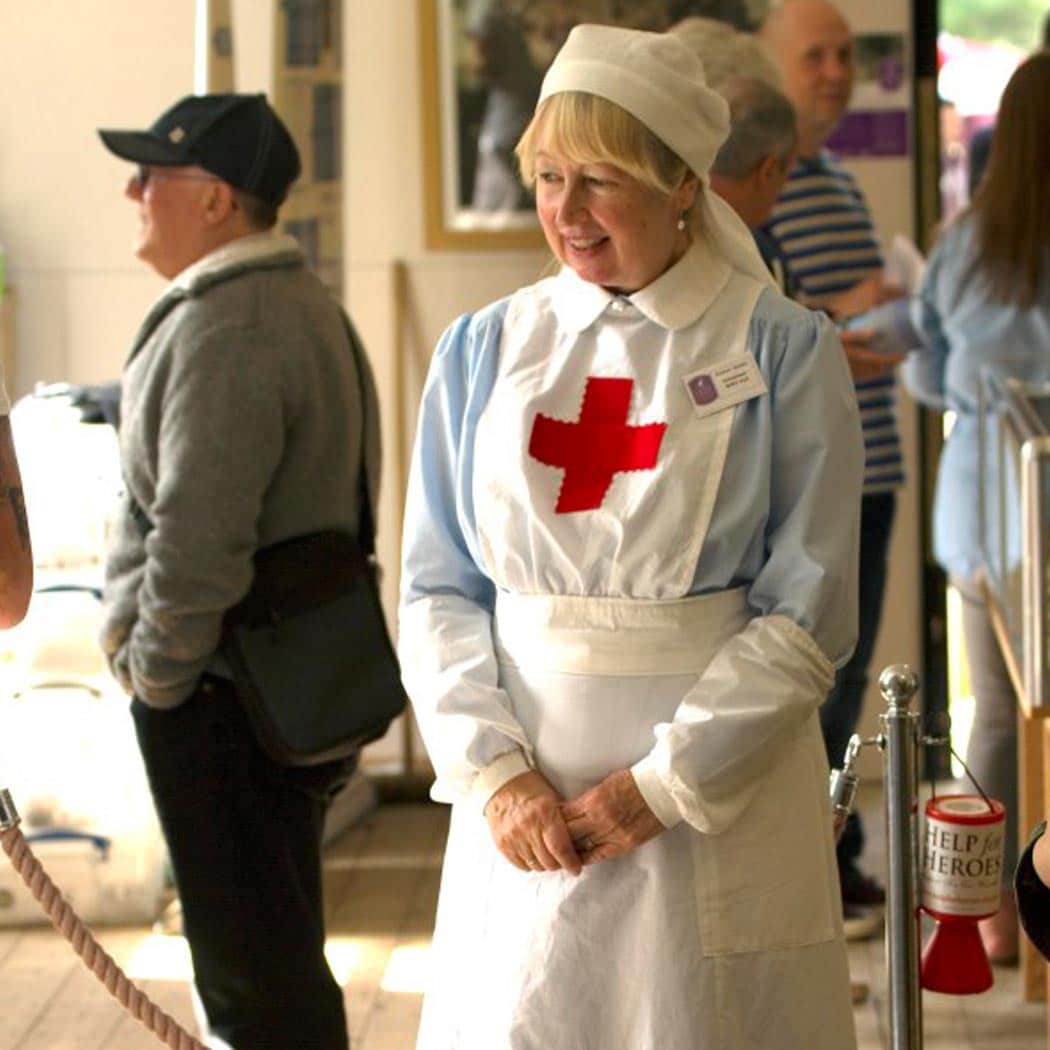 Reaching Out Arms is an ongoing programme of commemoration of those who trained at the Cannock Chase Military Camps during the First World War- upwards of 500,000 soldiers. Cannock Chase, in Staffordshire, is now an AONB 'An Area of Outstanding Natural Beauty' and attracts millions of visitors each year.
Lisa led on the delivery of a series of projects which involved several different aspects including the development & delivery of new volunteer programmes, organising & managing events, marketing & promotion and partnership building. The consultancy included the delivery of training sessions and supporting the Project Team with the development of necessary volunteer documentation needed when establishing a volunteer programme.
Project delivery also involved the coordination of various interpretation materials including a Visitor Information Leaflet and Map interpreting the heritage of the site, exploring its WW1 history and now available to all visitors to Cannock Chase. Lisa also worked with the Cannock Chase AONB Partnership to consult with stakeholders on future projects and wrote the next two funding applications to The Heritage Lottery Fund for Then and Now Project grants, each worth £10k and both of which were successfully granted.